Adventure Awaits
Belize is so much more than beautiful beaches. Belize boasts the second largest barrier reef in the world, ancient Mayan sites, jungles and wildlife reserves. There's no shortage of adventure options, but we have a few recommendations. Go SCUBA diving or snorkeling along the reef. Visit an island beach bar for the day. Try your luck fly fishing or deep sea fishing. Explore the ancient culture of Belize. Get your adrenaline pumping zip lining and waterfall rappelling. You'll want to do it all!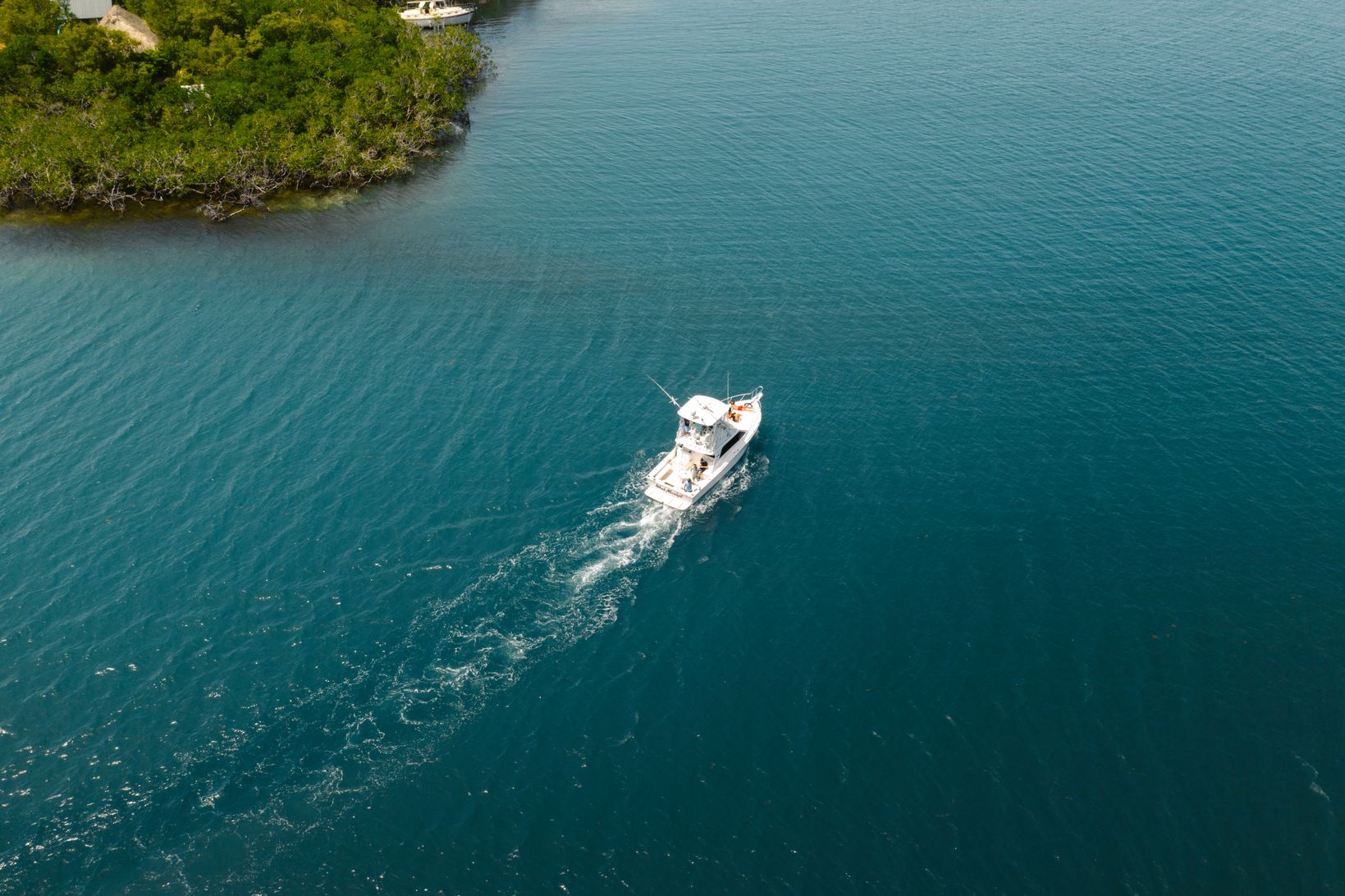 Why Muy'Ono Adventures?
Muy'Ono Adventures offers the best adventures in Belize. Safety, reliability, and service differentiate the Muy'Ono Adventure tours from the competition. Go on real adventures with local guides for once-in-a-lifetime experiences.